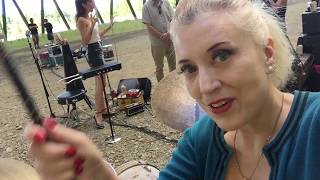 Recording In A Nuclear Power Plant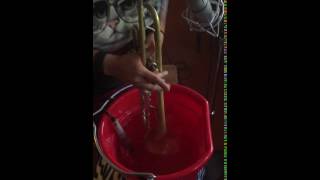 Recording Underwater Horns
Recording In A Salt Mine with Sarah Brendel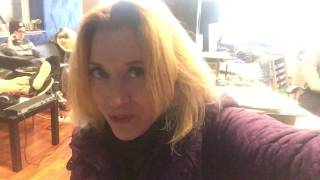 Turntable Guitar Filter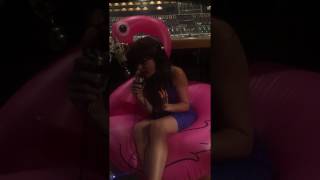 Thunderpussy's Hand-Held Vocal Technique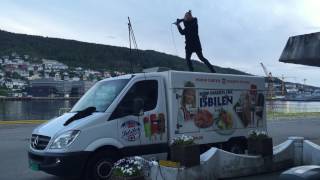 Ice Cream Truck Vocals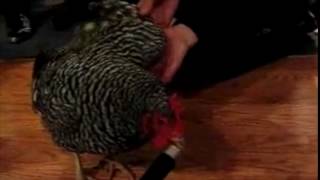 Recording A Chicken Solo with Sylvia Massy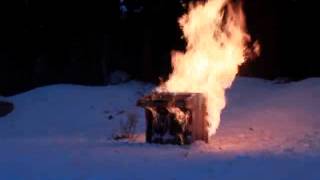 Blowin' Shit Up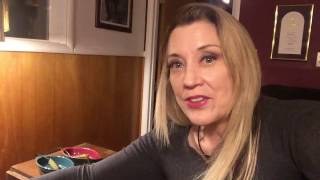 Sylvia's Pickle Filter - Part 2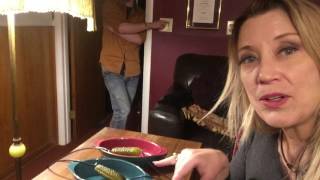 Sylvia's Pickle Filter - Part 1
Salt Mine Recording - Part 6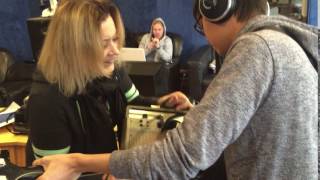 Feedback Assist Technique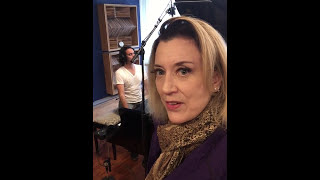 Piano Hose Technique with the Flying Mammals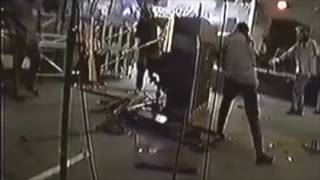 Smashing Pianos With Tool
Recording In A Nuclear Power Plant

Sylvia demonstrates the sound of a snare in a nuclear cooling tower with Seattle's Thunderpussy.

Recording Underwater Horns

During the recording of Hypnotic Vibes, Sylvia recorded the horn solos underwater with excellent results.

Recording In A Salt Mine with Sarah Brendel

Sylvia and Sarah traveled underground to the Merkers Show Mine in Merkers, Germany to record.

Turntable Guitar Filter

Sylvia demonstrates using the electronics from an old turntable as a guitar filter.

Thunderpussy's Hand-Held Vocal Technique

Thunderpussy's vocalist Molly Sides gets worked up while singing on their debut album with Sylvia.

Ice Cream Truck Vocals

During the recording of One Hundred And First in Bergen, Norway, Sylvia recorded Tom Anker's vocals through an ice cream truck's sound system.

Recording A Chicken Solo with Sylvia Massy

Henrietta the chicken debuts on the AntiProduct album.

Blowin' Shit Up

Sylvia blows up an old sacrificial organ during the recording of Lady Strangelove.

Sylvia's Pickle Filter - Part 2

Sylvia demonstrates (with success) her pickle filter. Part 2 of a 2 part series.

Sylvia's Pickle Filter - Part 1

Sylvia sets up her pickle filter for a demonstration. A 2-part series.

Salt Mine Recording - Part 6

Sylvia and singer-songwriter Sarah Brendel head to the bowels of the earth to record Sarah's songs in a salt mine.

Feedback Assist Technique

While recording My Best Antic at Castle Röhrsdorf in Dresden, Germany, Sylvia uses a small combo amp to get a dramatic feedback effect.

Piano Hose Technique with the Flying Mammals

While recording the "Vier" album with Flying Mammals, Sylvia used her hose technique to record interesting piano sounds.

Smashing Pianos With Tool

During the recording of "Undertow", Sylvia and Tool dismembered and shot two upright pianos with interesting sound results.